Welcome everyone!
today a new mixed media project with some wonderful flowers from
und plötzlich war es Frühling :-)
die beste Zeit um wieder Zeit im Garten zu verbringen
oder in der Natur wandern zu gehen .
some details
stamp from La Blanche
an altered roof with some lace pieces as tiles
snail 'Oskar'
curr
ent
ly
on
to
ur :-)
used materials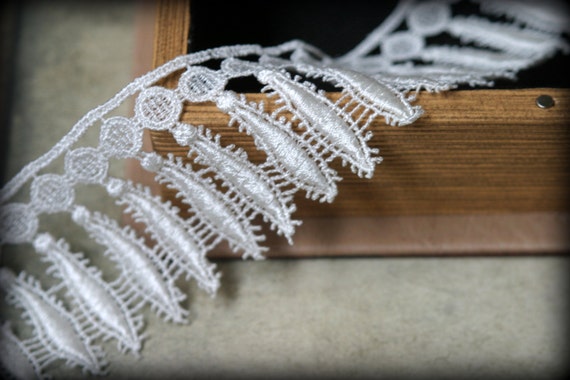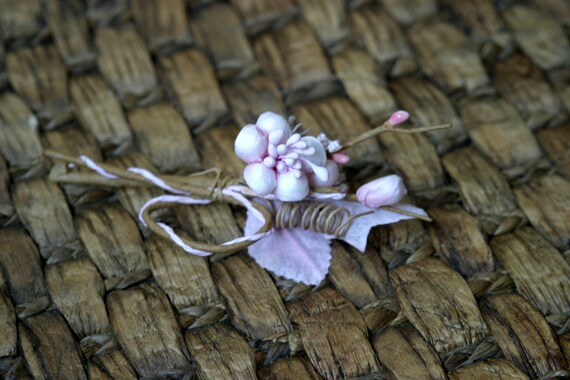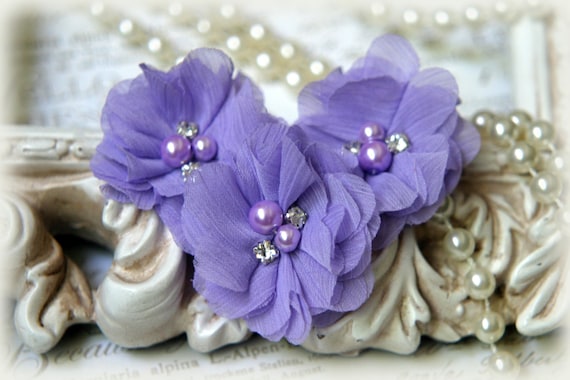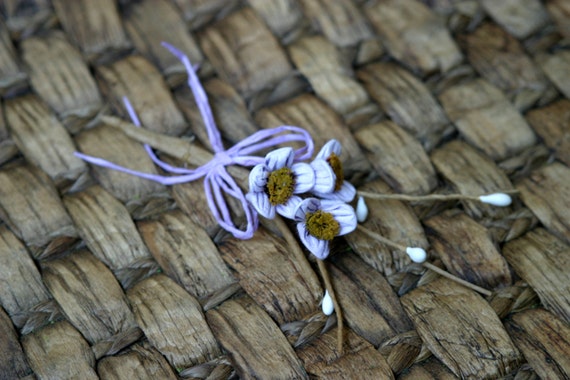 Have a wonderful springtime!